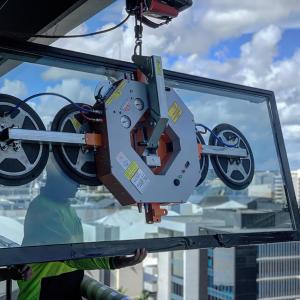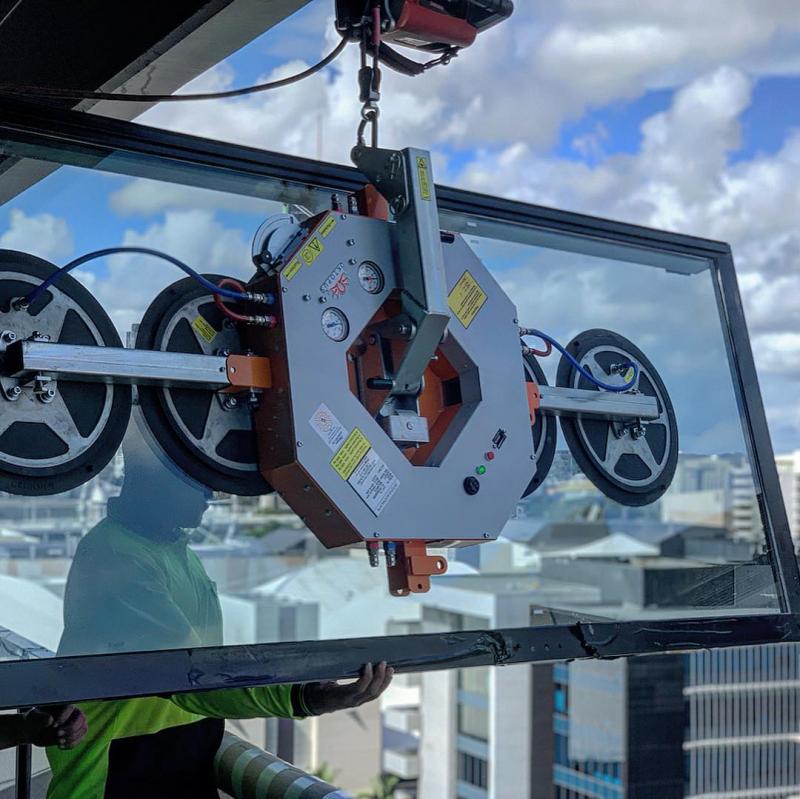 When replacing old windows in a high-rise building, there are a few considerations you need to keep in mind to ensure a job well done. A high-quality window replacement should be a priority for any property owner as windows are the first layer of protection from outside elements. Aside from that, they contribute a great deal towards the facade's aesthetics.
If you are undertaking a window replacement project for your own building, here are a few reminders that you should keep in mind.
Choose the right windows for your needs
There are several types of windows that are typically used in high-rises, and you need to choose which one is most suited to your needs.
A couple of the most common window materials you may consider are heat-strengthened glass and laminated tempered glass. There are many other types and sub-types, each one providing durability at varying levels. Find out how strong you need your windows to be and choose accordingly. For a better idea of your needs, check your city's building code as you will need to comply with local regulations.
You also want to take into account the visual characteristics of the windows. Seeing as you likely won't have to replace all the windows of the building, it's important that you choose replacement windows that are similar to the existing ones as doing so ensures a cohesive look.
Find the best method of replacement
Window replacement can be a complex operation that will involve many steps. As far as you're concerned, the biggest priorities here will be safety and effectiveness.
Consult with a professional to determine what the best approach for your project is, and cooperate with them to ensure that everyone involved in the process is kept safe throughout. You will definitely want to restrict access to the affected windows and the area below them to mitigate the risks associated with replacement.
As for effectiveness, remember that high-rise windows normally need to be properly insulated and sealed. Ensure that the professional you're working with is able to finish the job without overlooking these important steps.
Investigate what caused the damage in the first place
For future reference, also take the time to learn what damaged your windows in the first place. The most common causes are usually (a) natural wear and tear from the elements and (b) a high-force impact from an outside element. It could also be a sign that your windows are meeting their maximum life expectancy, in which case you would probably need to have most, if not all, your windows replaced.
Having this knowledge can help you find better window options and allow you to prevent the problem from happening again in the future.
Conclusion
Remember what we discussed here so that the windows you choose for your high-rise building are able to serve their purpose optimally and for many years. To better ensure that this is the case, work only with trusted and reputable service providers with proven experience in the field.
We are a rope access and high-rise glazing company in Australia with plenty of experience replacing windows in all types of building projects. We have multiple offices along the eastern coast of the county. If you are looking for experts to handle your commercial project, get in touch with us today and we'll be happy to help.
Got a project in mind?
Get in touch with the vertical professionals for all your speacialised construction needs.
Get a quote