Weatherproofing high-rise buildings can be a challenge and the height and design can make it difficult to maintain areas of the facade. To carry out professional weatherproofing you need qualified technicians who specialise in rope access.
High-rise building leaks
Over time the seals on high rise buildings can deteriorate and become vulnerable to fluctuating weather conditions. If these seals are not repaired, the building is subject to internal damages and concrete cancer due to water ingress issues and the structural integrity of the building may be compromised.
Buildings in South East Queensland are exposed to a variety of weather conditions and many are affected by salty coastal air and scathing heat that breaks down the exterior. For this reason, it's important to protect the building and only engage experienced contractors you can trust to carry out weatherproofing.
Hire a contractor you can trust!
Weatherproofing issues are often exacerbated by contractors who have insufficient experience and carry out 'band-aid' maintenance, instead of fixing the problem correctly.
If a contractor doesn't have sufficient experience to solve building leaks, it could turn into an ongoing problem that costs thousands of dollars. Taking the cheaper option may save you money now, but you will pay in the long term.
The team at Apex Facades have the experience and skills to weatherproof your building. With a long background in glass, glazing and aluminium, we have both the techniques and materials to fully resolve leak issues.
We pride ourselves on our innovative outlook and are committed to staying up to date with changing technology. We don't get stuck on the idea that 'it's always been done that way', and are always looking for new ways to improve and offer the best weather proofing solutions for your high rise building.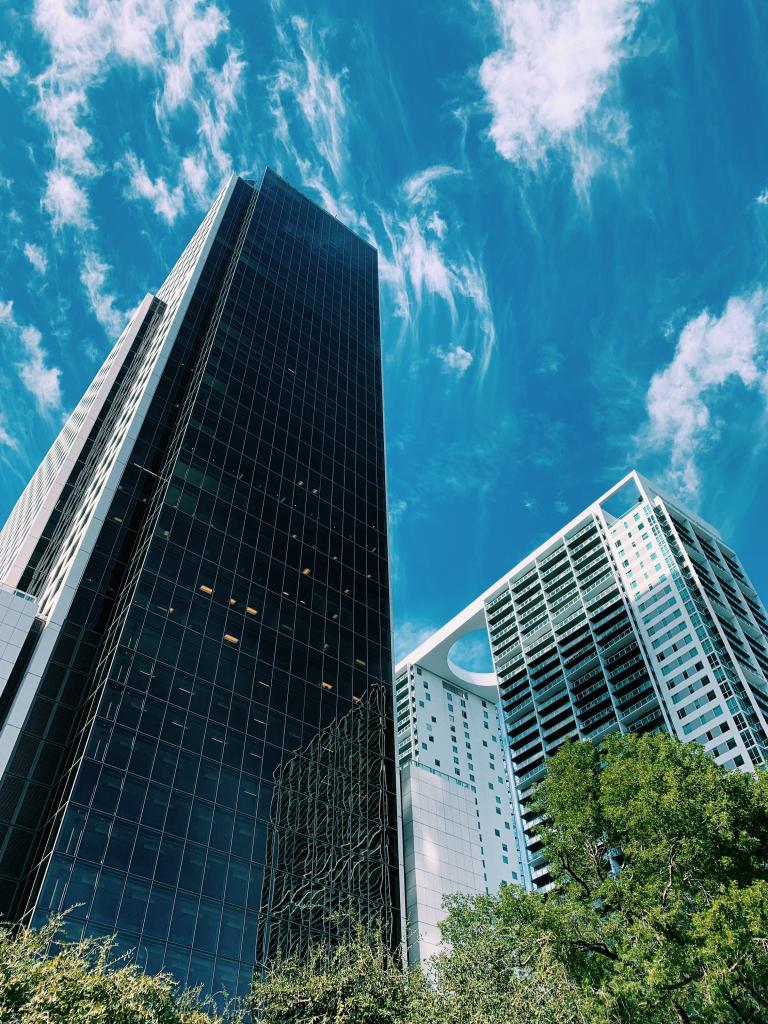 High rise joint sealing
Intersections between areas of a building, for instance concrete slab balconies, need to be water and air tight. It's also important to ensure the material you use is elastic, as changes in the environment make them subject to expansion and contraction.
Advanced methods of structural sealing
At Apex Facades extending the lifetime of your building is important to us, that's why we only use the most advanced methods of structural sealing.
As we maintain our position at the forefront of technology, we move away from vinyl glazing wedge and rubber, to the newer, long-lasting methods of structural sealing. When we complete structural sealing and concrete expansion joint sealing you can be assured of a professional finish that will stand the test of time and last decades.
We provide building maintenance services as well as joint sealing services to the construction industry. As rope access specialists, we can reach areas you may have thought were impossible to reach!
Our qualified glaziers can access the tightest of spaces, while minimising any disruption to the surrounding areas. Our rigging techniques are the safest and most innovative available, allowing us to reach areas that require maintenance with ease and without the need for road closures or large cranes.
If you'd like to know more about how Apex Facades can help you weatherproof your building, contact us today!
Got a project in mind?
Get in touch with the vertical professionals for all your speacialised construction needs.
Get a quote